Field Sobriety Testing in Texas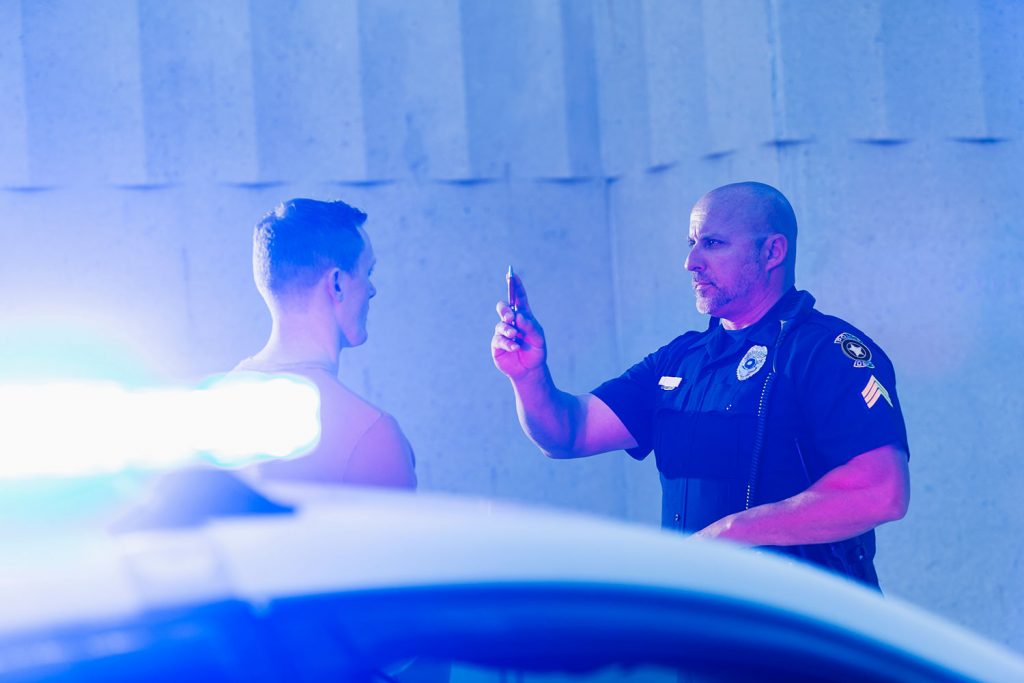 When stopped by a police officer, sheriff's deputy or state trooper, the first thing to know about roadside field sobriety testing is that you are not required to perform them! You can refuse these field sobriety tests and it is your right to do so. Unfortunately, the police are not required to explain this to you. The police make hundreds of arrests a year and are wise on how to obtain your cooperation. Be cautious when confronted by any law enforcement officer.  Don't act out or say too much. Don't agree with them when asked "don't you think you've had too much to drink to be driving tonight?" Every word you say is being recorded!  I like to think of it this way.  The police are not generally bad people, but when being investigated for DWI or any criminal offense, they are your legal enemy. Be aware that the state prosecutor obtains DWI convictions in two ways: (1) if your alcohol concentration is 0.08% or greater (by breath, blood or urine testing), or (2) if you have lost the normal use of mental or physical faculties by reason of the introduction of alcohol, a controlled substance, a drug, a dangerous drug, a combination of two or more of those substances.
Tests such as holding your head back with your eyes closed are designed to make you look foolish to a jury. They are not, however, standardized field sobriety tests. Even counting on your fingers in a complicated pattern, touching your nose with your arms extended, and the many other varied tests can be used by the officer during the field testing and instruction phase; they are not prohibited. There are no set rules, other than what the officer tells you, and you are being arrested, in part, on how you follow or fail to follow instructions. Nationwide, one of the most common tests is reciting the alphabet. Surprisingly, many sober people cannot accurately recite their ABC's, or they get confused when reciting them.
However, there are three tests that have been validated by a governmental agency. If instructed properly, they may be used against you as evidence at your trial. A validation study was set forth by the National Highway Traffic Safety Administration (NHTSA) (www.nhtsa.gov) and the Standardized Field Sobriety Tests (SFST's) are as follows:
Intoxilyzer Testing
As Prosecutors Like to Say … "We Have You Now!"
Police frequently test blood alcohol content by subjecting a suspect to a "breathalyzer" or "Intoxilyzer".  These instruments are different from — and much more sophisticated than the "portable breath test" units police use to test blood-alcohol content at the scene of the stop.  To be admissible at trial, breath test results must be conducted in conformity with regulations set forth by the Scientific Director of the Texas Department of Public Safety (DPS).  These regulations require the instrument to be regularly checked and calibrated, the person operating the test to be certified, a 15-minute minimum observation period established prior to testing, and two breath samples taken within a prescribed period of time.  The two breath test results must be within 0.02 percent of each other.  Failure of the police to comply with any of these regulations can result in the test record being suppressed (ruled inadmissible) at trial.
Breath testing has been around for a long time.  In 1969, Senate Bill 74 of the 61st Texas Legislature promulgated authority to the Texas Department of Public Safety to establish breath alcohol test standards. The Department created the Office of the Scientific Director and developed rules governing evidential breath testing. These rules are contained in the Texas Administrative Code, Title 37, Chapter 19, and are commonly known as the Texas Breath Alcohol Testing Regulations.
The Scientific Director's Office administers and regulates the state breath alcohol testing program through technical supervisors in compliance with the Texas Breath Alcohol Testing Regulations. All analyses conducted by state, county, and city law enforcement officials are performed in accordance with these regulations, which require the certification of all aspects of breath testing. These breath alcohol analyses are performed in conjunction with various alcohol related criminal offenses and the enforcement of commercial driver license statutes.
The Scientific Director's Office directly manages the Department's technical supervisors, and administratively manages technical supervisors employed by other agencies as well. Duties include certification of 340 breath testing instrument locations and 4,200+ breath test operators. The office also provides expert testimony as needed in contested criminal, civil, and administrative breath test cases.  The Intoxilyzer 5000en is the certified evidential instrument of choice in Texas. It has been around since 2003 and it is becoming a bit dated.  More on this later!
In addition to evidential breath testing, the Office of the Scientific Director regulates the breath alcohol ignition interlock device (IID) industry within the State. Breath alcohol ignition interlock devices (IID) require the operator of a motor vehicle to submit a sample of alcohol free breath prior to engaging the ignition of a motor vehicle.   Many courts and probation officers mandate the installation of such devices as a condition of bond and/or probation for individuals convicted of alcohol related offenses. The Texas Ignition Interlock Device Regulations can be found in Title 37, Chapter 19, Texas Administrative Code.
If you have been charged with a DWI offense
You need to retain the services of a criminal defense attorney as soon as possible.
We can help by investigating and collecting necessary evidence to defeat a DWI charge.
Call Chris Dorbandt today at (512) 407-9700
Texas DWI Lawyer Chris Dorbandt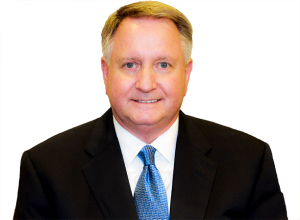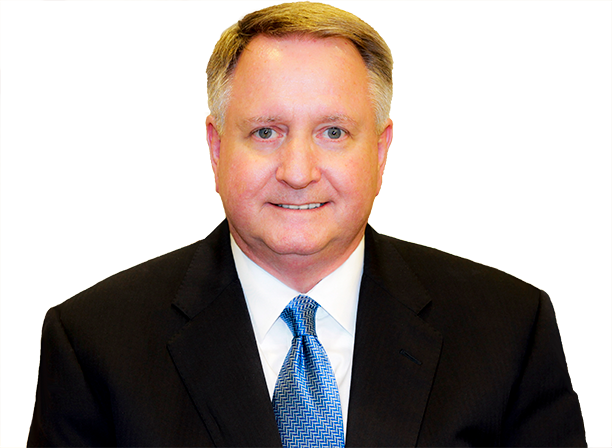 I have prior law enforcement experience and knowledge of police procedures, including Intoxilyzer operations and other specialized police tactics.
I have won a large number of trials.
I have been handling DWI cases regularly since 1998.
Call Chris Dorbandt today at (512) 407-9700