Personal Injury: Motor Vehicle Accidents
Personal Injury Attorney • Austin, Texas • Experienced Legal Team
---
Don't minimize the potential of your claim…
If you or someone you love has been injured in a car wreck, the first and most important action is to seek appropriate medical care. Aside from the obvious reasons for doing this, documenting any injury or other physical damage immediately after an accident helps protect you from later assertions by the insurance company, adjusters, and defense attorneys that your injuries were not actually suffered in the accident.
Next, talk to an attorney.
Our experience with serious injury claims, auto accidents and insurance companies can make a difference. Our experience in helping people will. Contact us in Austin, Texas, and talk to our lawyers.
Your case deserves immediate attention by an experienced legal team. We offer outstanding service and representation, a full-time claims manager with 40 years of personal injury experience and a staff of highly trained, friendly professionals who are here to support you, answer your questions, and provide the legal help you need to obtain a fair resolution as soon as possible.
Once you call, our attorneys will act quickly to evaluate your case, investigate and reconstruct the accident, locate potential witnesses, and document evidence. In many situations, the hard thorough work of our attorneys and claims manager in preparing cases pays off as clients are able to obtain fair settlements without incurring the expense or delay of a trial.
---
Injured by a Motor Vehicle Accident?
The Solution is to Call Us 877.205.3425.
Free Consultation — Se Habla Español
You, your recovery and your case are important to us. We're here to help.
Contact us online or call our Austin law offices toll-free from anywhere in the United States for a free consultation. Our phones are answered 24 hours a day, and we regularly accommodate clients' needs for evening, weekend and off-site meetings.
You pay no attorney's fees unless we are able to obtain compensation on your behalf.
Experience Can't Be Overlooked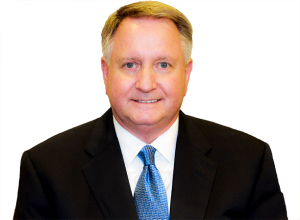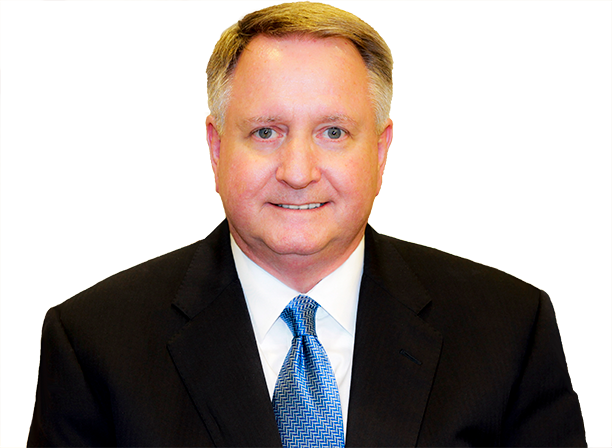 At the Law Office of Chris Dorbandt, people are and always will be, at the heart of what we do.
Our personal injury practice is about helping injured people and grieving families fight to recover compensation for losses caused by the negligence of others. If you and your family have been harmed, you want to know that the firm you've chosen has the ability to protect your interests. This is something that our firm has been doing in Austin, Travis, Williamson, and Hays Counties and throughout central Texas for over a decade. It is something we do well.
Attorney Chris Dorbandt has served injured people and their families all over Texas since 1998. "Texas-Friendly Spoken Here" is much more than a slogan from our experienced Austin, Georgetown, San Marcos, and Bastrop personal injury lawyer and staff.