Personal Injury: Animal Attacks and Dog Bites
Personal Injury Attorney • Austin, Texas • Experienced Legal Team
---
Don't minimize the potential of your claim…
If you have been the victim of a dog attack or an animal attack, immediately obtain the proper medical treatment and document your injuries. Then, seek the advice and representation of an experienced dog bite attorney in Austin. The sooner you do, the better your chances will be to recover compensation for those injuries, so don't minimize the potential of your claim. Contact Chris Dorbandt & Associates, an experienced legal team with animal attacks and dog bites immediately!!
For nearly a decade, the dog bite lawyers at Chris Dorbandt & Associates have been helping dog bite and animal attack victims in Austin and surrounding areas such as Travis, Williamson, and Hays Counties. Our practice encompasses central Texas and we routinely recover compensation from negligent dog owners.
Dangerous as a matter of Law…..
When animals cause injury, Texas law imposes liability on animal owners. This includes owners of vicious dogs and exotic pets as well as wild animals such as lions, tigers, snakes or reptiles, and alligators. Liability can also attach to the owners of unleashed or loose dogs, and owners of certain breeds which have been declared dangerous as a matter of law.
---
Injured by a Dangerous Dog?
The Solution is to Call Us 877.205.3425.
Free Consultation — Se Habla Español
While it is not always easy to prove that the animal owners knew or should have known of their animal's vicious tendencies, a claim of negligence can still be made even on a "first time" bite. Our experienced legal team includes a full-time claims manager with 25 years of personal injury experience; and an animal attack attorney in Austin who knows how to obtain results for dog bite and animal attack victims.
It is important to take quick action. If we can start our investigation of the case within a few days, we have a much better chance of resolving your claim fairly and with minimal delay or expense.
Do not make any statements, and don't agree to sign anything from anyone. Remember, even if you feel like you're partially responsible for the animal attack, you may still be able to recover in a lawsuit for part of the damages.
We handle the following types of cases:
Experience Can't Be Overlooked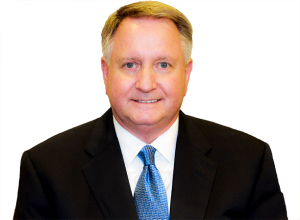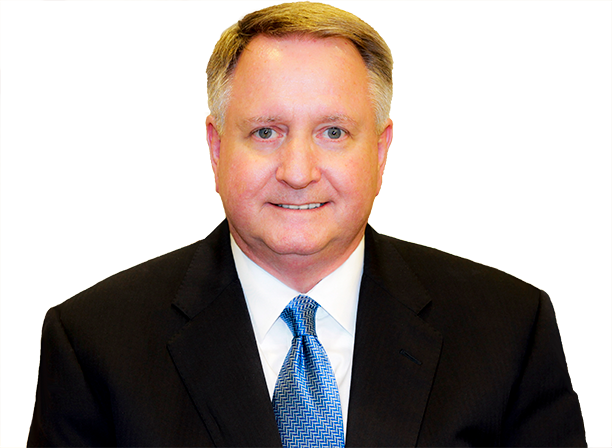 At the Law Office of Chris Dorbandt, people are and always will be, at the heart of what we do.
Our personal injury practice is about helping injured people and grieving families fight to recover compensation for losses caused by the negligence of others. If you and your family have been harmed, you want to know that the firm you've chosen has the ability to protect your interests. This is something that our firm has been doing in Austin, Travis, Williamson, and Hays Counties and throughout central Texas for over a decade. It is something we do well.
Attorney Chris Dorbandt has served injured people and their families all over Texas since 1998. "Texas-Friendly Spoken Here" is much more than a slogan from our experienced Austin, Georgetown, San Marcos, and Bastrop personal injury lawyer and staff.