Practice Areas
Our firm helps people with the following types of cases:
Attorneys: If you are an out-of-state attorney that needs assistance, I am more than happy to appear for you in any jurisdiction for a Motion, Trial By Court, or Jury Trial. I can appear on your behalf, with or without you, and with or without your client. I offer any assistance needed.
Types of Cases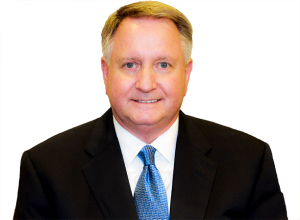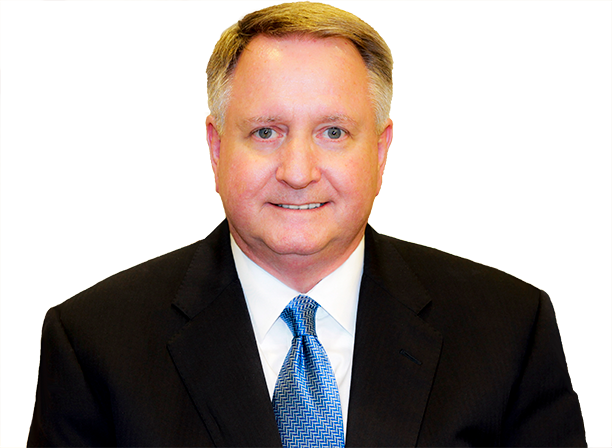 At the Law Office of Chris Dorbandt, people are and always will be, at the heart of what we do.
Call Chris Dorbandt today at (512) 407-9700