Personal Injury: Spinal Cord Injuries
Personal Injury Attorney • Austin, Texas • Experienced Legal Team
---
The Loss of Independence…
The greater the injuries and damages, the more important it is to have experienced legal representation. A spinal cord injury is one of the most serious injuries a person can suffer. Victims must deal with losing much or all of their mobility and independence. Most will also need a lifetime of medical care.
If you or a family member has suffered a spinal cord injury as the result of someone else's negligence, talk to a firm that will look after your interests today and protect your dignity and quality of life for all the tomorrows to come.
Spinal Cord Injuries
An Experienced Personal Injury Law Firm in Central Texas
At the Law Office of Chris Dorbandt, we represent accident victims who've suffered a serious spinal cord injury because of another's negligent actions, and we fight to ensure that they receive adequate compensation for their losses. This has been our work for nearly a decade. It is something we do very well.
One of the biggest challenges with spinal cord injury cases is accurately assessing all the current and future losses, needs, and medical care a victim has incurred. Considerations such as personal dignity and quality of life issues must also be taken into account. Much also depends on the type of paralysis (paraplegia or quadriplegia) and the extent of any other injuries suffered.
Our legal team includes a full-time claims manager and attorneys who are fully capable of handling these complex issues. Together, they work with life care specialists, physicians and other experts as needed to develop a care plan that will provide what you will need. However, it is important to contact an attorney within the first few days of an accident if possible, so that an investigation can begin and evidence and potential witnesses will not be lost.
Injured? The Solution is to call 512.407.9700. Free Consultation — Se Habla Español
Contact us online or call our Austin law offices toll-free from anywhere in the United States for a free consultation. Our phones are answered 24 hours a day, and we regularly accommodate clients' needs for evening, weekend and off-site meetings.
You pay no attorney's fees unless we are able to obtain compensation on your behalf.
Experience Can't Be Overlooked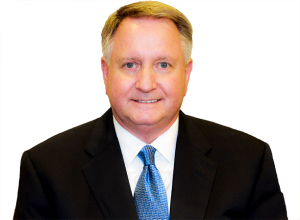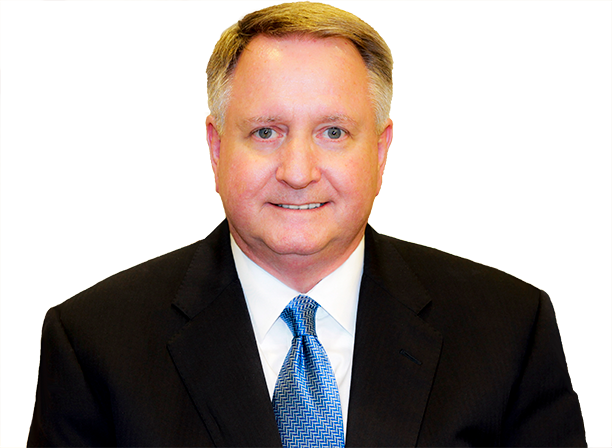 At the Law Office of Chris Dorbandt, people are and always will be, at the heart of what we do.
Our personal injury practice is about helping injured people and grieving families fight to recover compensation for losses caused by the negligence of others. If you and your family have been harmed, you want to know that the firm you've chosen has the ability to protect your interests. This is something that our firm has been doing in Austin, Travis, Williamson, and Hays Counties and throughout central Texas for over a decade. It is something we do well.
Attorney Chris Dorbandt has served injured people and their families all over Texas since 1998. "Texas-Friendly Spoken Here" is much more than a slogan from our experienced Austin, Georgetown, San Marcos, and Bastrop personal injury lawyer and staff.